Introducing

 

Myself
Get a feel for who you are dealing with.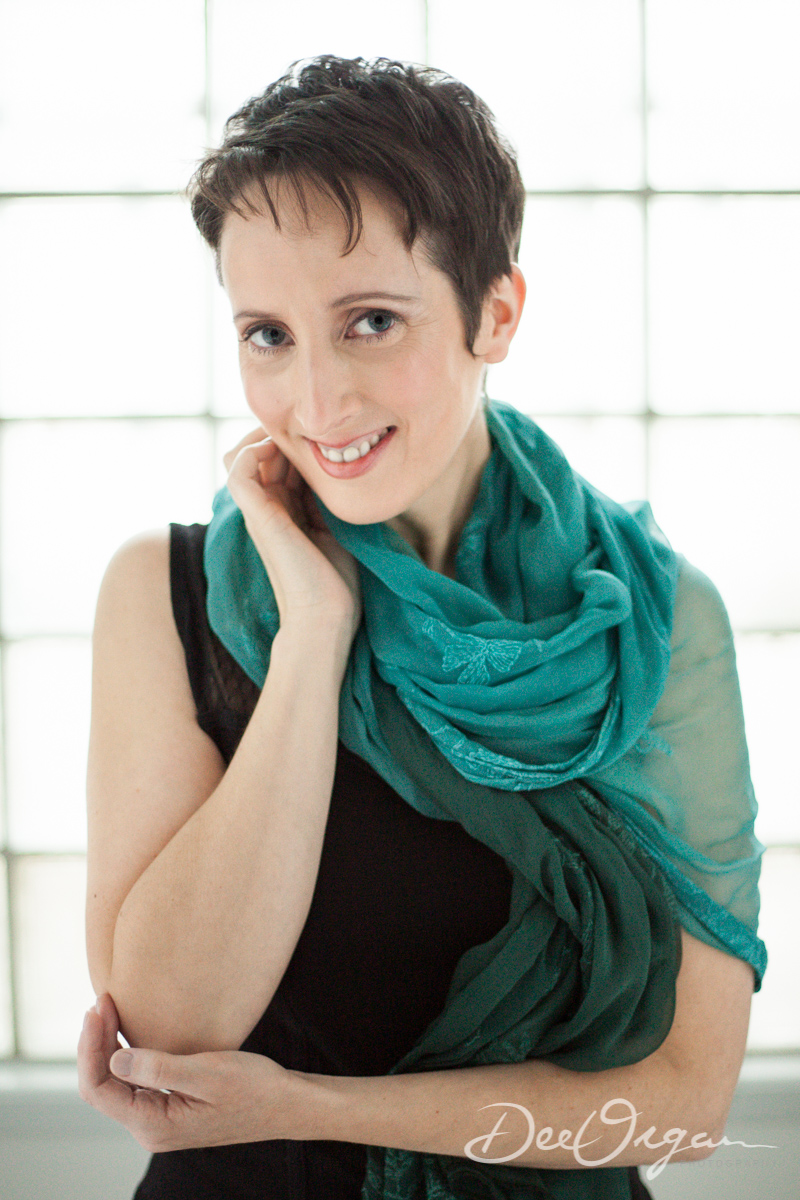 My journey towards becoming a holistic practitioner started in France in 2002, when I discovered Reiki while seeking ways to relieve back pain after a horse riding accident. Having experienced such a drastic effect after my first treatment, not only on my physical pain but also on my mood and energy at a time of my life when I was feeling really low, I decided straight away to become attuned, so I could practice it on myself, friends and family.
My second step in the field of holistic therapies took place a couple of years later, in 2005, after my work in the horse racing industry had brought me over to Ireland. By a weird turn of events, it is again through my dedication for horses that I ended up taking on a massage course. Seeking to improve my knowledge in biology for horses and unable to find any adequate training, I had settled for a human anatomy and physiology course, which included massage. Little did I know that it was about to change my life and career.
The first time I placed my hands on a body to perform massage, I was hooked. I continued my training with Reflexology and Aromatherapy, and slowly gave up working in the horse industry to focus on my holistic practice.
Along the years I extended the range of treatments that I offer and even though I am not practicing massage anymore I acknowledge that it was the catalyst to launch me on a new fulfilling career.
In the recent years I have become aware of the phenomenal role that our subconscious mind plays in our lives, how the way it is programmed influences our behaviours and dictates our potential for success and happiness, and I am always looking for modalities that can free us from the slavery of this negative subconscious programming. Access Bars and PSYCH-K® were the first tools that I embraced to achieve this; then Coaching and Stress Management have become useful additions in the quest towards unlocking my clients' potential.
One of the latest add ons to my portfolio may seem more "esoteric" since it is based on reading the "akashic records", but its applications are actually very practical. So far I had only been interested in the body and mind, but through my own journey I realised that investigating the Soul was not a vain quest to progress in our personal development. If we consider that we are spiritual beings having a human experience, we can see how knowing who we are at Soul level, ie our Soul's "personality", gifts and qualities, would be an irreplaceable help in decision making in our every day lives. Making choices on a daily basis that are congruent with our deepest nature, our spiritual nature, promotes a feeling of inner peace and a reassurance that we are doing "what we are meant for", it aligns our physical and spiritual beings so we have more energy and attract more abundance into our life.
I see myself as a guide sharing what I have learnt so far more so than a therapist. I wish to help my clients become aware of their extraordinary capabilities, so they can adapt to a changing world and navigate it with ease, to help them eliminate what gets in their way of being fully empowered, whether it is stress, repressed emotions or mental patterns. This is a journey I am on myself, and through the different techniques I have experienced and trained in, I have grown spiritually and greatly improved my life, and I enjoy helping others to do the same. It is a continual learning, and a continual sharing.