Career
 Realignment
Your career is your karma.
Life is a wonderful gift, but the way we live it in our modern societies has us needing to "pick" a career before having had the chance to know ourselves enough because, sadly, self discovery is not taught in school. This is a story of what happens when you get it all wrong and how to, eventually, recover from it.
The 

Problem

A nagging feeling of unfulfillment?
On the outside...
Does it look like you have it together? By all social standards of society, life is working great for you, you've got a good career, you're financially stable, you've worked hard to be where you are?
...But on the Inside
You are feeling a lot less fulfilled and a lot more stressed and anxious than you were expecting you would at that stage in your life. And maybe you don't even want to admit it, because people think of you as a happy and successful person?
Why is this nagging you?
Maybe you know there's another path for you, you even know which one it is but you're terrified to follow it? Maybe you know you need something else but have no clue what that something else is? maybe you don't even know why you're feeling that way, you're just on your own with that vague feeling that something needs to change?
What

 you might need 

 

If you knew what the problem was, you would have fixed it already. Sometimes you just need an outsider eye to give you a different perspective, and you might be surprised to realise the problem is not necessarily where you thought it was.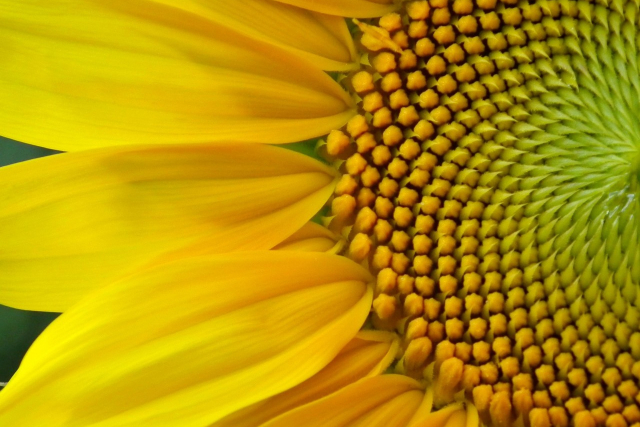 Full career transition
Maybe it is indeed what you do all day everyday that brings you down. You will get clear on your new direction, motivated and confident to plan a new career, and feel safe and supported to take the leap,
Small career adjustments
Maybe it's not so much what you do all day that brings you down, but how you do it. You will find how to tweak your existing career so it finally reflects who you are and what you were meant to express in this world.
Something else...
Maybe you are blaming your career but the true cause of your discomfort lies elsewhere. Maybe it's your family, your relationship, your environment, the way you support your body… that you need to address.
How

 to get there  

 

It's not about reinventing the wheel, it's just about turning it in the right direction. And sure if it needs some cleaning up so it can turns faster and smoother, we do that too.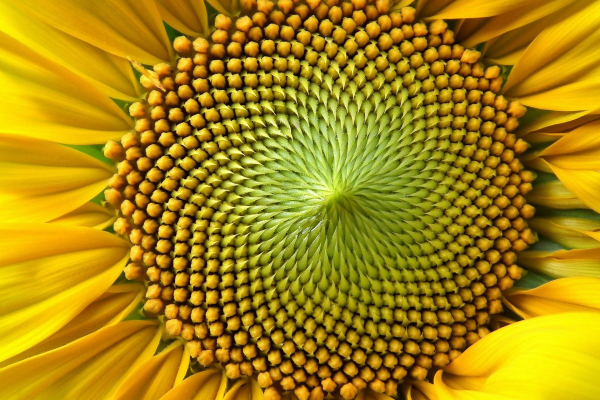 Transform stress
Because survival mode is the worse possible state to make clever decisions about your career, we might have to get you out of chronic fight or flight before embarking on a journey towards career reconstruction. The tools to do so you will own for life.
Self awareness
Because layers of social conditioning can easily disconnect us from our true life purpose, your soul reading gives you a clear picture of who you are as a soul so you can express it fully in your career. It's like downloading your life's user's manual.
Get a plan and get going
Because it is rarely the will to change that is lacking, but the direction, planning and support to do it, let's get you clear on what you need to do, excited about getting started, supported while you are doing it and accountable for your progress.
With a conversation
I won't know if I can help you until I talk to you. You won't know if you want me to help you until you talk to me. 45 minutes to find out what really is the problem behind your lack of fulfilment and if it is indeed a problem I can help you sort out. If I have some solutions for you on how to move forward, I will send you a quote. No obligations.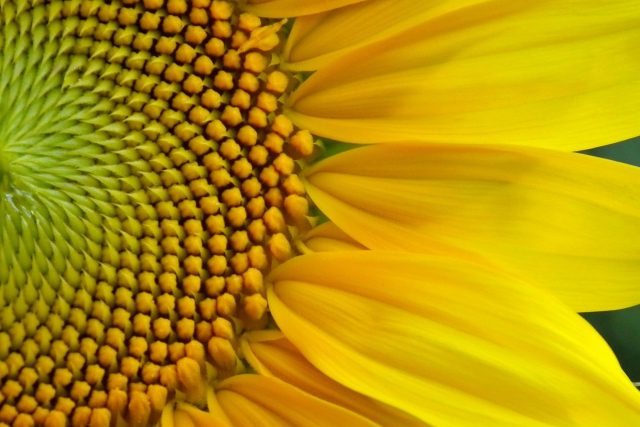 Who

 is your coach

As a soul-level career coach and stress management trainer, I help professionals who feel stressed, stuck and unfulfilled to make career adjustments in alignment with their true purpose.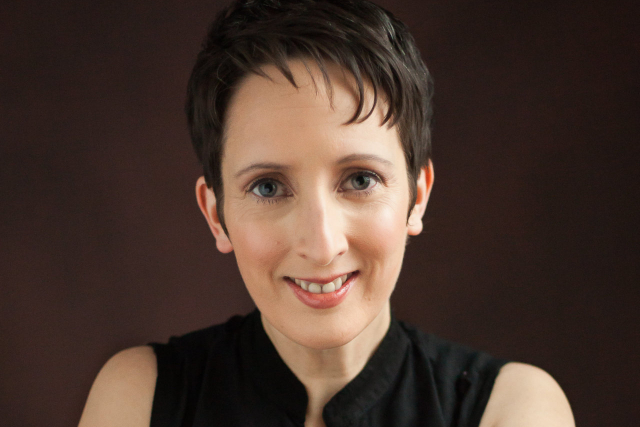 Julie Pône
My move to Ireland 14 years ago to pursue a career of working with horses left me exhausted with a chronic disease. My passion was in fact completely misaligned with who I am as a soul; it took me years to understand and reconcile this. My journey to recovery enabled a personal breakthrough to a new professional mission: to save people like you the time and energy to figure these things out on your own. I bring to the table both my intuitive side – leveraging my understanding of karma and the practical side of spirituality – and my logical side, using science based stress management tools and career coaching, to develop programs that aid people to transition from unhealthy and unfulfilled professional commitments to balanced and authentic ones. I work in Dublin, Paris and online, with people who want to make their career work for them rather than work for their career.
CLIENT
TESTIMONIALS
I hope to have the opportunity to help you as I have helped them.
Hello everyone! I have followed a 3 months program with Julie and I can say without any doubt that it was my best decision.
I wasn't sure at the beginning if I really needed professional help to deal with questions/problems in my life. Like, I think, a lot of people, I blamed myself for not being able to find solutions and understand what I really want to do and felt very ashamed that I couldn't deal with it by myself. One day I started to think that I had at least to try to work with a professional coach and that it's better to regret something I tried rather than regretting not trying anything.
After a couple of months, I met Julie at a women networking meeting and her words about her job touched my soul. I realised that I must take the first session and see where it will go and how I will feel. Maybe it will sound strange for someone but after our first session, I cried and realised that if I do nothing and don't try at least 1 part of the course I will regret and then it will be too late.
I like that Julie proposes the option to do, at the beginning, only 1/3 of the whole course so you have an opportunity to check does it work for you? and are you going to continue? without having to pay for the whole course upfront. So it's not a big risk.
Now, after all our sessions together, I can say that I know where I want to go and what to do, I know myself much better than before, I am still working on a lot of things (it's normal) but I did a huge job and without Julie, her rare skill of "feeling" you, understanding your problems and knowing which exercises or approach will help you, I wouldn't be at the place where I am now.
I hope that my feedback will help someone to make this "not so easy" decision and let a professional help you!"
Ekaterina P. | Paris, France
"I have used Julie for many sessions over the years and always found her very good; she is naturally intuitive and the techniques she uses seem to be very effective. I especially like the Soul Realignment, I found this really interesting. On a very practical level it helped me make decisions that have benefitted me, including a geographical move which I didn't expect but which really changed my life for the better, both personally and professionally."
Georgina Kearney | CFO, Mint Tek Circuits Ltd.
"En Avril 2014 j'ai fait appel à Julie pour un soin  énergétique. J'avais à l'époque une fatigue générale et je venais de perdre quelqu'un de très cher. J'ai trouvé auprès de cette personne, que je n'avais jamais rencontré auparavant, une grande qualité professionnelle. Une approche relationnelle inattendue, dans l'écoute comme dans la disponibilité, et un respect  de l'autre, discrétion, qui m'ont mis en confiance très vite. Depuis j'y retourne des que je me sens affaiblie énergétiquement et que je ressens le besoin de me relaxer ou de me ressourcer. La synergie entre les différentes techniques utilisées : reiki, aromathérapie, Acces à la conscience et le temps consacré au soin en font un moment très précieux et voir même magique."
Yasmin Y. | Dublin
"When I first saw Julie for Soul Realignment, I was in the middle of a huge life crisis.  I'd had a serious health issue a few years prior, which involved four surgeries and rehab for recovery.  Since then my whole life had taken a massive U turn from seemingly 'having it all'.  My relationship, my business and financial situation were also suffering.  I couldn't get back on track despite all my efforts. My relationship had broken down to almost irreconcilable levels and it felt like ongoing difficult events kept coming at me.
 Julie had so many insights which led me to a deeper understanding of who I was, and an acceptance of my gifts and challenges as well as an understanding of my unique self-expression.  The clearings that she did and the information that she gave me really helped me to start putting my life back together.  
 I am able to put myself first and have more balance in my life without feeling guilty which I think had a direct correlation to me becoming ill in the first place. I am also now a lot calmer and clearer instead of feeling panic, which happened after a specific clearing she did regarding some traumatic events that had occurred in my life. I have made important business decisions that I couldn't make before and can see a way forward that is exciting and makes me happy instead of filling me with dread. My relationship has also opened up and we are getting old issues resolved that have been affecting my marriage for many years.
Julie is a very kind and understanding person and is able to explain things in a way that makes sense.  She has really helped me to get back on track in many areas of my life where I had previously felt very stuck. "
SJ, London, UK | Healthcare Practitioner and Business Owner
"I run a capacity building programme for women that is designed to help them towards getting back into employment.  Julie facilitated a wonderful morning for us around managing stress and anxiety.  She provided a level of physical, mental and emotional understanding of what happens when we encounter stress which was so helpful in applying the practices she then taught us for managing stress.  In a room of 30 diverse women, Julie made the information not only interesting but very practical and accessible.  Many of the women in the room are juggling family life, job searching and/or cultural adjustment.  What Julie gave us that morning is going to be of ongoing benefit to us as well as something we can easily pass on to those around us.  Julie was so generous with her time and resources – this is clearly not just information she is passing on, it is something she is passionate about and practices in her own life."
Marilyn Nyquist, Dublin, Ireland | Woman's Education and Development Worker - RePower Program | Southside Partnership
"Excellent workshop, very helpful and very well presented. I would definitely do again and recommend."
Laura E. | PHD candidate, Trinity College Dublin.