Session 
A La Carte
Choose your human potential upgrading tool.
Are you looking for a specific technique?
Here is a list of techniques I am using to help clients in different areas of their life. You might be looking for one of them specifically, this is the place to check them out.
Does this look overwhelming?
Not to worry, this is only a list of tools. If you are unsure which will serve you best, get in touch (it is free) to discuss what can help you best or book an open appointment, during which we will decide together what to do.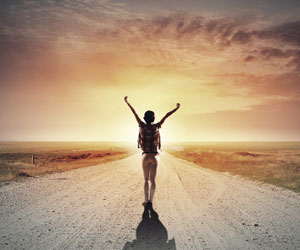 Soul Realignment®
Accessing the Akashic records to find out what is your Soul's personality and the choices it has made in the past that still have limiting consequences in the present. Clearing these blocks restores a freedom to make choices congruent with your spiritual nature, which creates more abundance.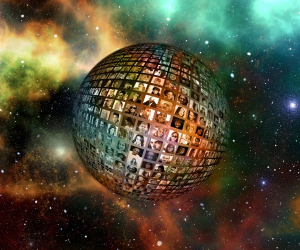 Akashic Readings
After a Soul Realignment has been performed, other akashic readings allow to further understand hidden agendas at work in our life. Life situation reading, Relationship reading, future outcome reading, Personal Unique Manifesting Profile give valuable information to leverage through akashic coaching.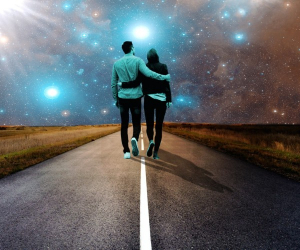 Life Coaching
An outside eye on your situation, challenges and projects. Coaching is the art of asking powerful questions that force you to reflect on your problems, think outside the box, identify blockages and set up your own action plans. If necessary regular sessions help you stay on track through accountability.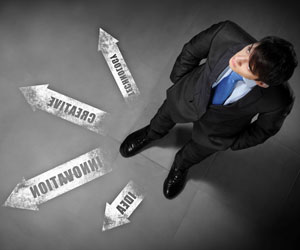 Career Coaching
A coaching framework to gain clarity on your career objectives, get prepared and motivated to move forward either in up-levelling or transitioning career.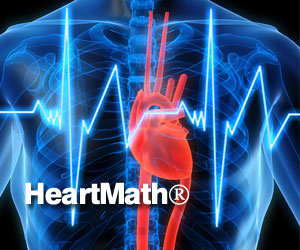 HeartMath®
The best way to improve resistance to stress is to improve heart-brain coherence. Thanks to years of research at the Institute of HeartMath®, we now know how to synchronise brain and heart to boost resilience, cognitive functions, decision making, performance, creativity, intuition and health.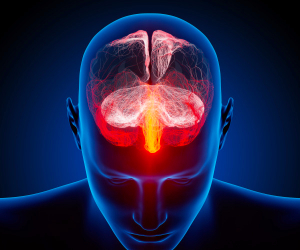 PSYCH-K®
Our sole willpower is powerless against subconscious beliefs contrary to our objectives, often resulting in situations of failure and auto-sabotage. To change those beliefs directly at subconscious level is like removing the hand break that was keeping us in slow motion on the highway.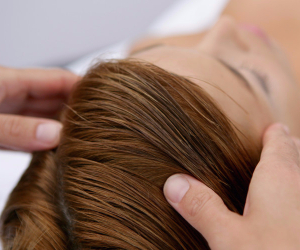 Light pressure on points on both sides of the cranium activates an energetic clearing of thoughts and points of vue, the filters that are limiting our vision of life. Received lying down and fully dressed. Relaxes, clears the mind, generates feelings of peace and centeredness.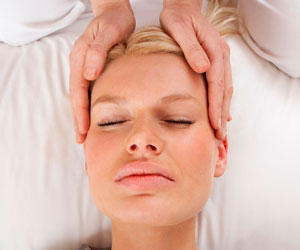 Reiki
Japanese hands on healing technique restoring the flow of life force energy in the body. The energy flows through the hands of the practitioner acting as a canal. Received lying down and fully dressed. Eases pain, calms the mind, promotes inner peace and well-being in general.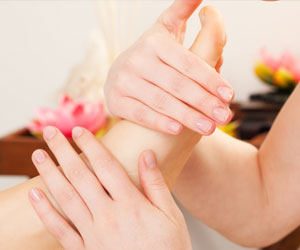 Reflexology
A way to stimulate the whole body through the feet. Like a therapeutic feet massage, where pressure on reflex points regulates and harmonises all body systems. Relaxes, restores homeostasis, corrects hormonal, digestive, respiratory and immune imbalances.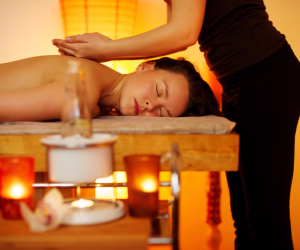 Aromatouch® Technique
Application of Essential Oils on the back and the feet, following a protocol designed to regulate the stress response and its cascade of harmful bio-chemicals. Regulates stress and its consequences on the immune system, inflammatory response and nervous system.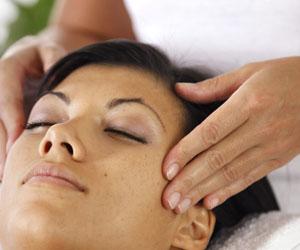 Indian Head Massage
When there is no time for a full relaxing session or if you need to stay alert for the rest of the day, this head and scalp massage eases up tensions of the upper body, calms the mind and allows to feel relaxed yet energized while remaining sitting and fully dressed.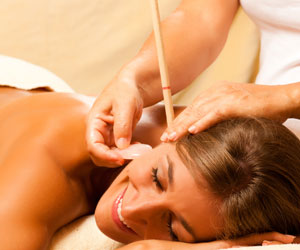 Ear Candling
Gentle treatment for blocked ears, ear hygiene, pressure problems, congestion and sinus discomfort. Ear candles create a column of hot air twirling down the ear canal for a massage like action on the ear drum. Followed by a face massage soothing to the nervous system.