Know Who You Are
Your akashic records delivers valuable information about who you are at Soul level, the gifts and qualities you were born with. When you know who you are you are empowered to align your choices and goals to your soul purpose. This creates more fulfillment, energy and abundance for yourself.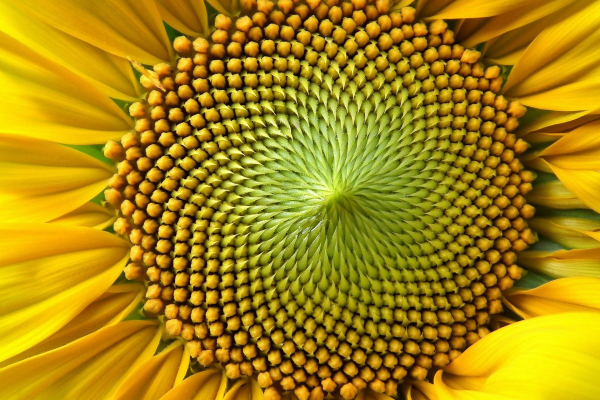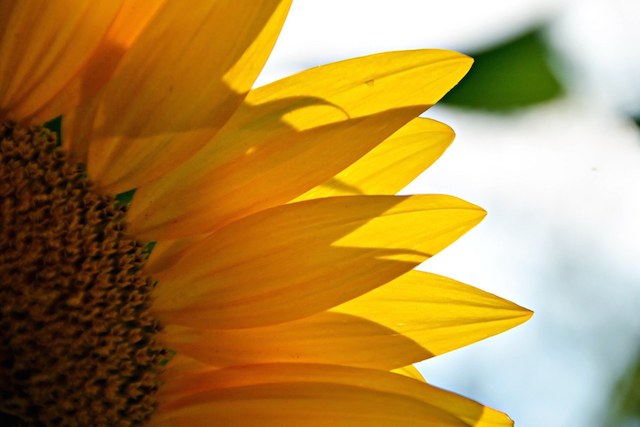 Change What You Do
To experience new circumstances you must do something different at the level of ACTION. We are using insights from your akashic records to set goals aligned to your purpose, to get realistic about the timeframe and strategy to achieve them and define the most efficient action plans.
Change How You Think
Change requires effort because it gets us out of our comfort zone, but it does not have to be a struggle as we make sure your subconscious beliefs are effectively supporting your desired outcomes instead of sabotaging them. Beliefs determine behaviours and changing these beliefs automatically change your behaviour.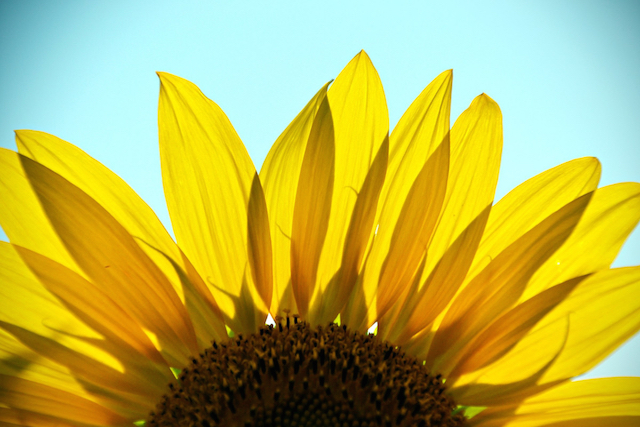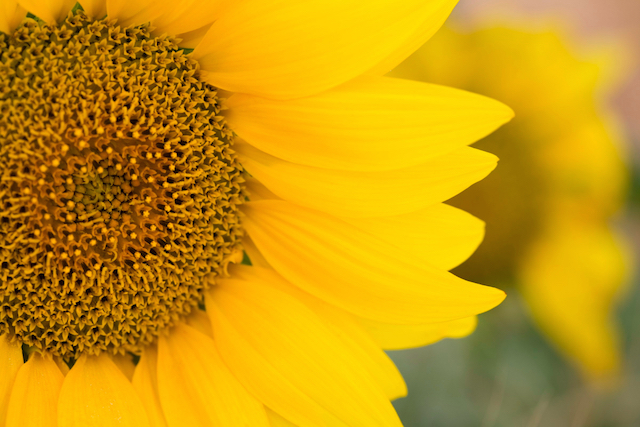 Change How You Feel
The way to sustain the pressure of change is to become emotionally resilient, tapping into the power of our heart who, through coherence, tames our stressed brains, keeps us in touch with who we are and allows us to sustain performance. Emotions do not just happen to us, they too are a choice we have to make.
Support Your Body
One crucial piece of the equation is our bodies. They need to be supported in order for us to sustain the energy we need to perform what is required of us, and create what we desire for ourselves. Recharging batteries (Reiki), release tension (Indian Head massage), correcting imbalances (Reflexology), restoring homeostasis and repairing the damages of stress (Aromatouch), clearing the mind (Access Bars), empowering ourselves to look after our health in a ever more toxic world (Essential oils education).