Crafting

 your session

What type of seeker are you?
You know exactly what you need
You are looking for a specific modality to help you, you know exactly what it is, use the "session à la carte" section to refine your search and use the booking tab to make it happen!
You know the general area you need help with
There is a specific aspect of your life that you feel the need to improve. Check the "Focus on a life area section" and let us craft a plan to have you progress in this area.
You are completely lost, you need full breakdown assistance
That is ok, if you had all the answers you would not be here. You need to go from A to B because you can not stand A anymore, but you do not know how to reach B and maybe you do not even know what B is yet. Let us craft a complete program to get you there.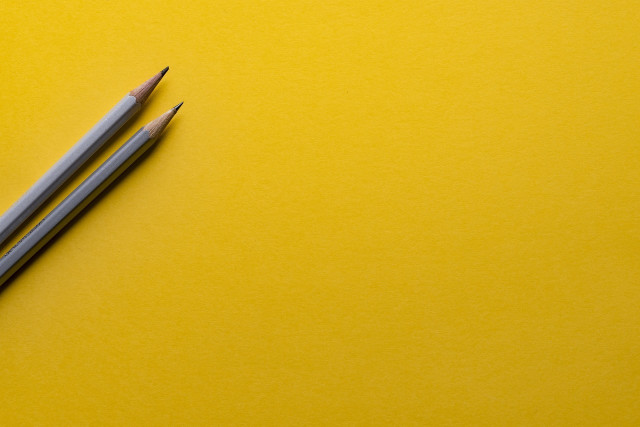 Sessions "A la Carte"
Pick your tool. Have a look at the list of available modalities and see if you find what you are looking for. Reach out if you are unsure, or book "A la carte".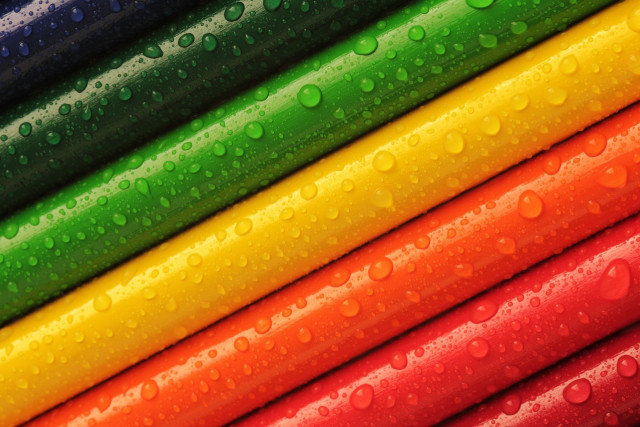 Focus on one life area
There are specific aspects of your life you want to tackle: Self discovery, goals/action, mind/motivation, emotions/stress, physical health.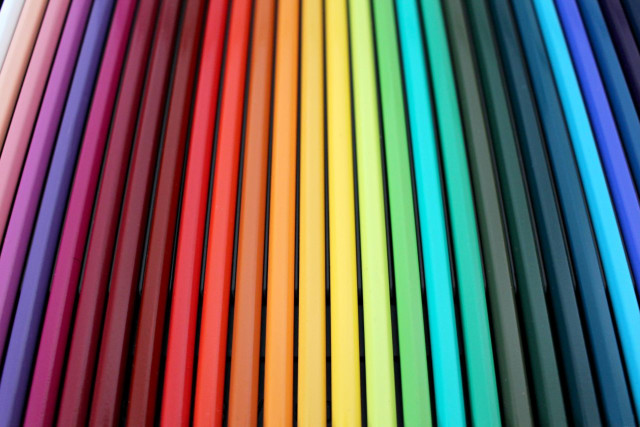 Integrative coaching program
You need assistance and support for a drastic change in your life. We will draft a complete one to three months programs depending on your level of stuck-ness.